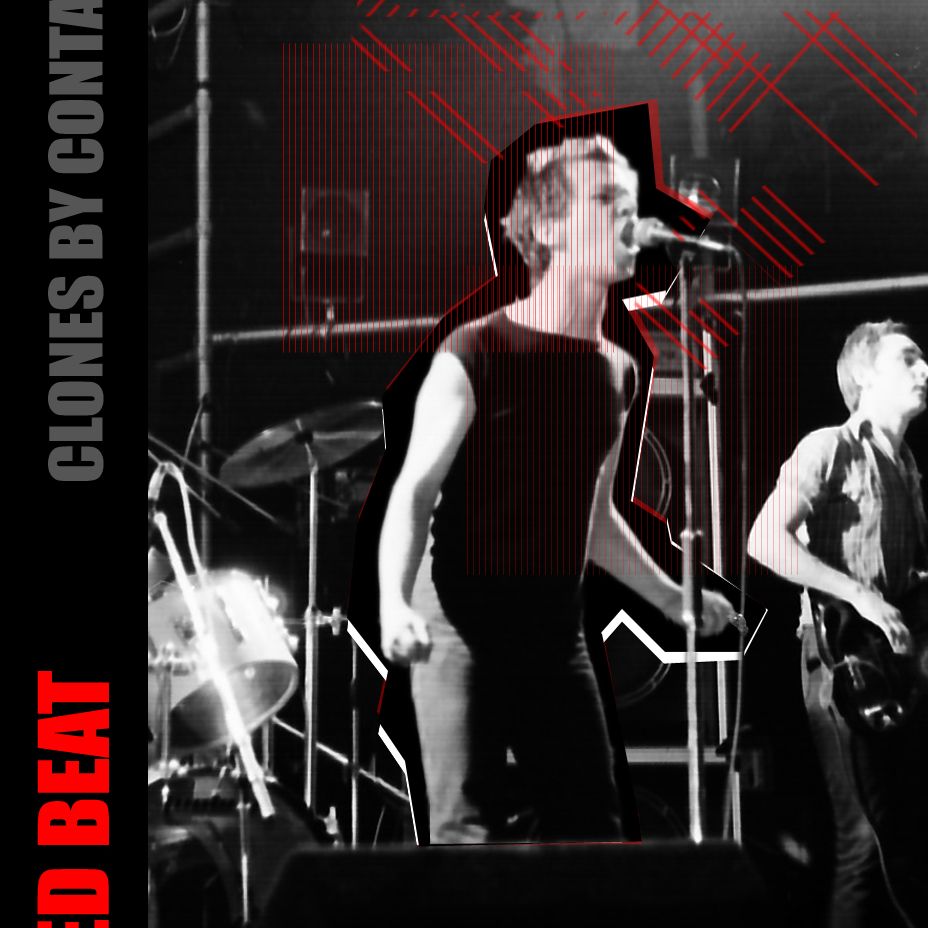 Red Beat - Clones by Contact
Newly manufactured collectors edition retro pack Clones by Contact is a 9 track audio cassette featuring 2 previously unreleased tracks from Dub-rockers, Red Beat. Tracks: 1. Machines in Motion 2. Red Beat 3. More or Less Cut 4. Cut Dub 5. The Wheel 6. Shadow Boxing 7. Ritual Sacrifice 8. Scapegoat 9. Red Beat(Live) The booklet features a long in depth interview with vocalist Roy Jones about the post punk music scene in London and has some original poster images from that time.
Paypal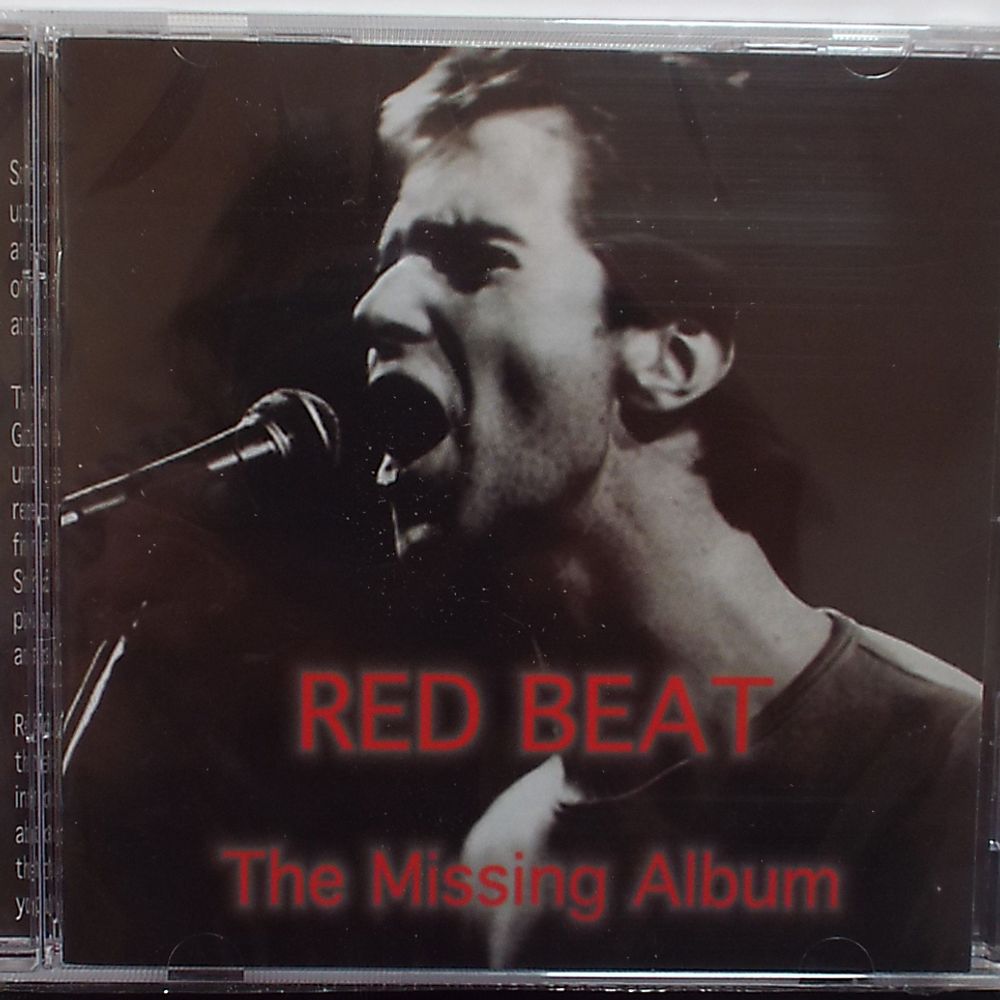 Red Beat - The Missing Album
Long awaited first album release from eighties dub-rockers Red Beat, London based indie rock band who rose to prominence in the early eighties post punk scene. This album contains the only BBC authorised copies of the original Red Beat Jon Peel session which are not available as downloads for copyright ownership reasons. The other tracks were all released on vinyl apart from Shadow Boxing which dates from a slightly later period. The CD's are still cellophane wrapped and contain a full colour booklet with band photos.
Buy through Paypal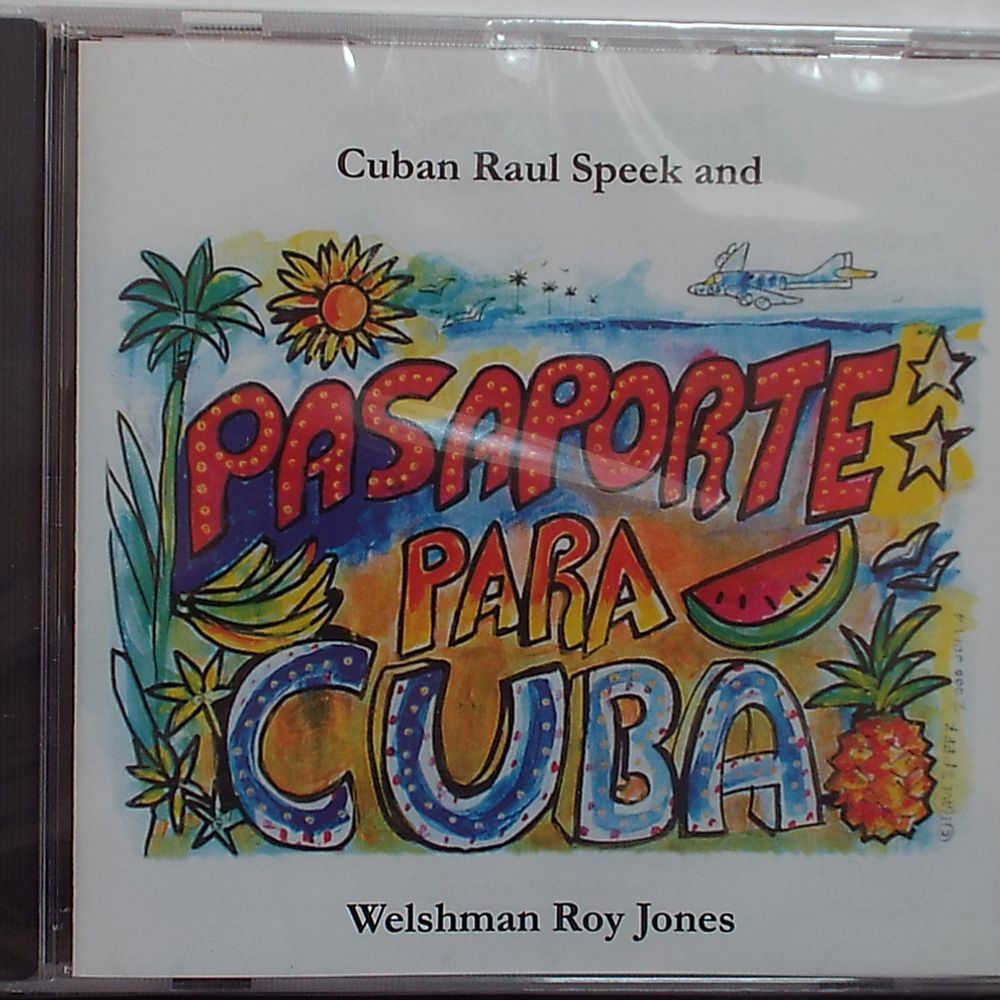 Pasaporte para Cuba - Raul Speek & Roy Jones
Celtic/Latin, Jazz from this collaboration between Cuban, Raul Speek and Welshman, Roy Jones. Using Spanish, English and Welsh language this album truly explores the traditions of both Cuba and Wales and brings about a unique fusion which remains vibrant and mesmerising even today. Featuring Hawkwind's Nick Turner on Sax and the legendary trumpet player Ricky Welsh who is no longer with us. The Cuban rhythms of dance meet the triplets and melody of Welsh folk in a jazz arena where anything is possible.
Paypal