RED BEAT / Roy Jones / DREDZILLA / BEIRDD COCH
Roy Jones has a new single, Realtime Paradise which is released on June 21st. Starting with an eco disaster the song tells the story of how we learn to stand up for justice and take action to save our precious planet.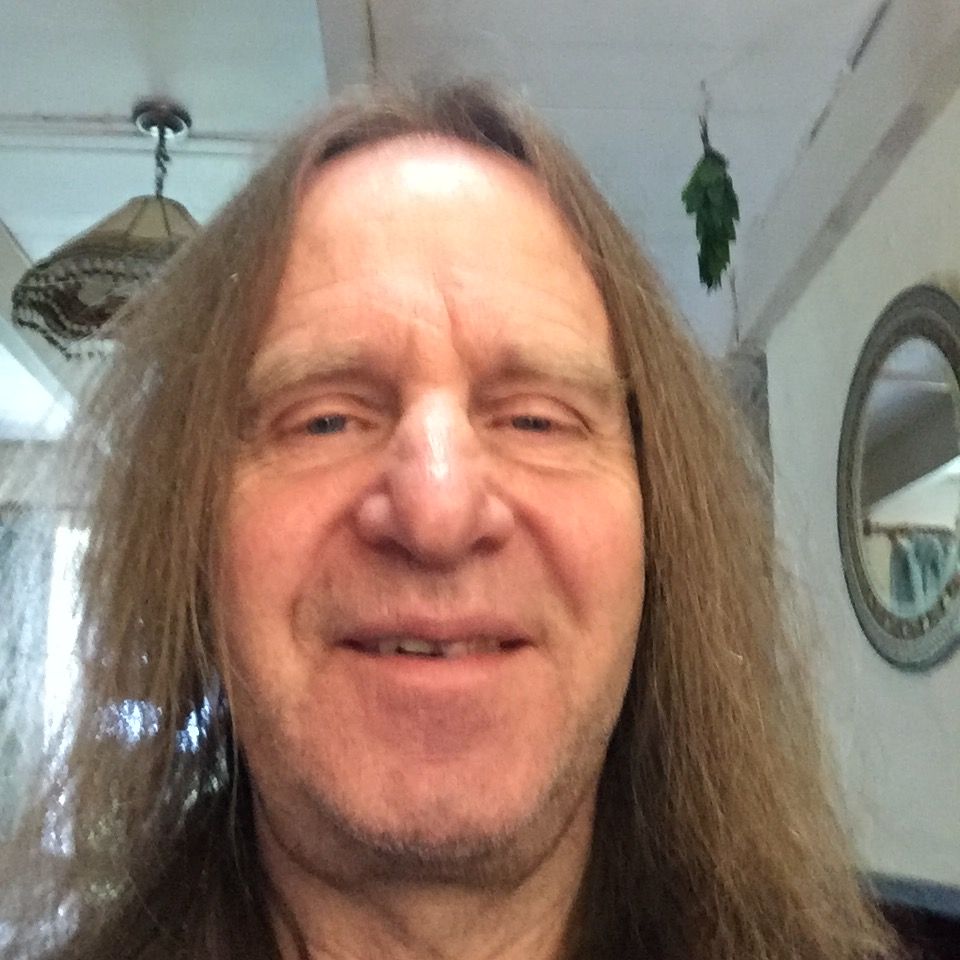 Support our music by making a donation
Even in a virtual online world, creating music and video content takes time and costs money. Please help me to keep doing what I love by making a donation to offset these overheads.
Enter the amount you wish to donate