RED BEAT / Roy Jones / DREDZILLA / BEIRDD COCH
Red Beat have a new single - Gateway to Eternity, which is released on June 1st 2023. Following the popularity of the Depeche Mode song, 'Dream On' which Red Beat recorded as part of 6122 the tribute album for Andrew Fletcher, the style of this new single owes something to the synth-pop of the 80's, with a prominent instrumental riff between verse/chorus segments. The lyrics are a look at how we can transform our sufferings into a higher state of mind represented by the word eternity.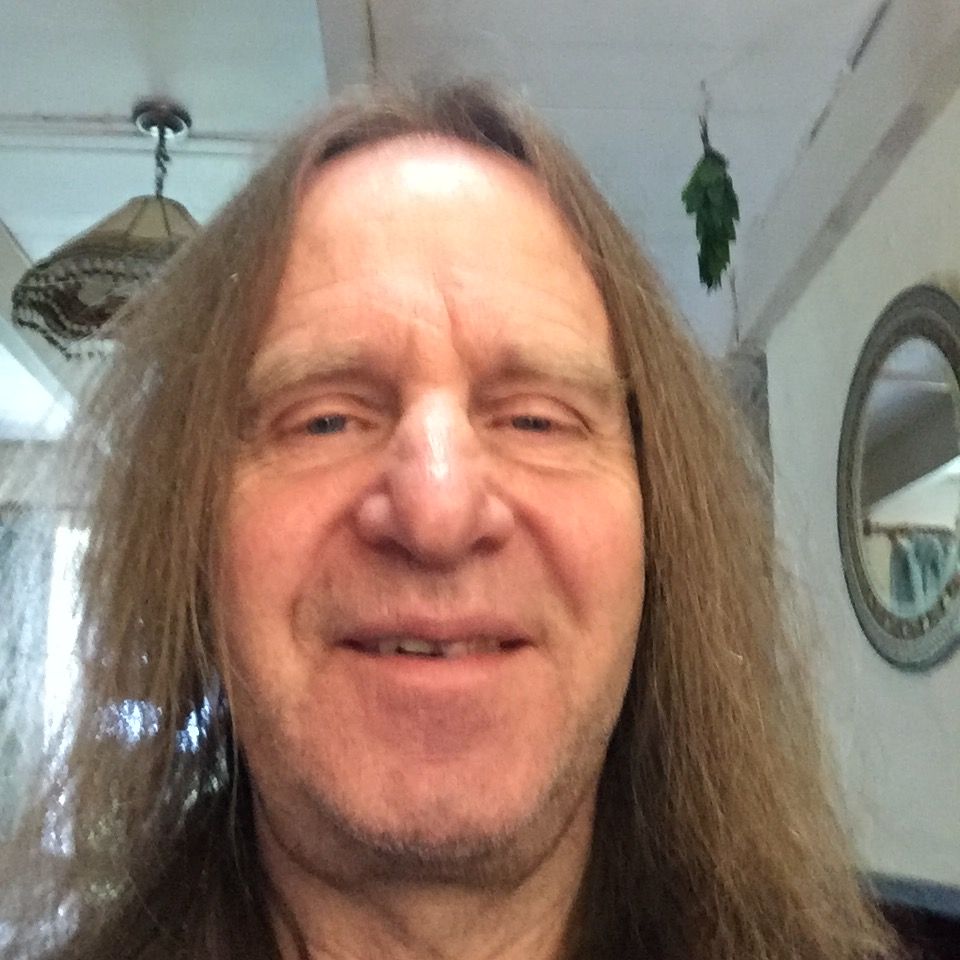 Support our music by making a donation
Even in a virtual online world, creating music and video content takes time and costs money. Please help me to keep doing what I love by making a donation to offset these overheads.
Enter the amount you wish to donate